Top Ten Tuesday was created by The Broke and the Bookish in June of 2010 and was moved to That Artsy Reader Girl in January of 2018. It was born of a love of lists, a love of books, and a desire to bring bookish friends together.
The theme for this week is:
Childhood Favourites
I'm going to start off by saying that I've decided to go roughly chronological with this list, and pick a few from each of my primary school years so to cover that period of time. I also thought it best to focus on books which I was able to read independently, rather than read to, which is why classic favourites such as The Tiger Who Came To Tea and The Gruffalo (which I used to have memorised) won't be found on this list, despite my enjoyment of them. Also note that all of these listed are series, so forgive my errors if I accidentally mis-name them.
---
1. Rainbow Magic, Daisy Meadows
The Rainbow Magic series is an absolute classic for anyone my age in the UK (not sure about abroad). When I was old enough to read it there was probably 30 in the series and for some reason I owned all of them at the time (but ended up only keeping the first 7, the ones which were actually the colours of the rainbow, plus a few other favourites). Googling the series now there's somehow over 200 of them, which goes to show how many times you can replicate a nearly identical story-line without kids realising.
2. The Faraway Tree, Enid Blyton
This series sticks in my mind because it's definitely up there with my most re-read books, especially considering I owned a 3-in-1 volume, which meant that it was all 3 books I was reading every time. What I loved about these books were that each character was distinct in their own way, you had Moonface, Saucepan Man, Silky the fairy and more, with each character's distinct feature being vaguely guess-able from their name.
Looking at Amazon now there seems to be a lot of negative reviews because apparently the books have been re-written/edited to fit a more "modern" audience, which I feel is a shame because, looking at the comments, it has ended up disjointing the magic from the original books in attempt to make them more "correct, as of course, they were written many decades ago now so don't quite meet our modern standards. Nevertheless, I've held onto my own copy so I can relish the stories in their original format, so thankfully not so much to worry about there.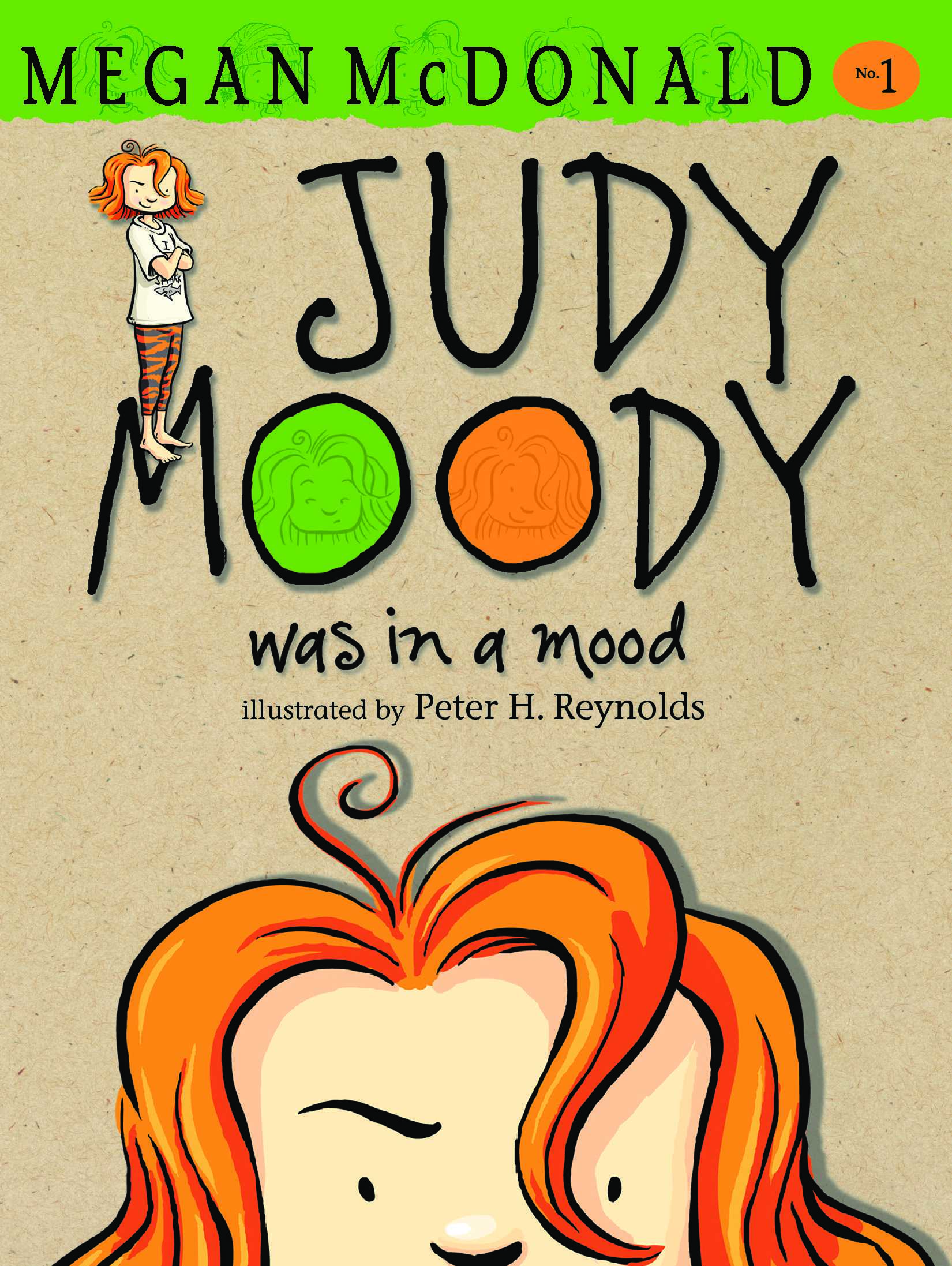 3. Judy Moody, Megan McDonald
Weirdly enough, my main memory of this series was that it taught me that a band-aid is the same thing as a plaster, as the main character (and her brother) collected differently patterned ones. Enough said? Probably.
4. Malory Towers, Enid Blyton
Ahh yes, Enid Blyton features yet again, but this time set in an all-girls English boarding school. This set of books honestly made the concept such an ideal, with sneaking into one another's dorms or picnics on lush, idyllic country fields, they even made sport seem mildly exciting (which was a challenge considering I was the reader). Unfortunately an all-girls secondary school didn't quite live up to the hype in the same way, but that would have been a bit too much to ask for wouldn't it.
5. The Lone Pine Series, Malcolm Saville
The Lone Pine series is one which I expect fewer people to recognise, considering that the only way I was able to read them was due to my mum buying them off Ebay over a period of several years as she wanted me to enjoy them just as she did when she was younger. To give you an idea, imagine The Famous Five but set in Shropshire and London (plus a few more) and instead of the same five characters in each novel, there are more and they're more varied. To summarise, it's The Famous Five but better (in my biased opinion).
6. Alex Rider, Anthony Horowitz
At the age of around eight or nine I went through a period of discovering more neutral-gendered (or stereo-typically "boy-focused") fiction, semi-influenced by the kids who I identified as "cool" in my class however I ended up reading some good books because of it so I'm not complaining. I'm pretty sure I high-key had a crush on the main character, I mean he was a spy and portrayed by Alex Pettyfer in the movie so could you blame me? Didn't think so.
7. Percy Jackson, Rick Riordan
I have to begin by admitting that no, I never fiinished this series, but yes, I am mildly ashamed and whilst I never finished a number of series on this list due to their continuation whilst I was growing up and therefore moving  onto older audiences, I was recently shamed by my friend that I never read the last book.
Percy Jackson was great for two main reasons:
Diversity
Greek Myths
And as nearly everyone has read them, I'm going to leave it at that. (And yes I agree the movies weren't the best.)
8. Ruby Redfort / Clarice Bean, Lauren Child
The Ruby Redfort/Clarice Bean series along with the last two on my list blur into the first few years of secondary school and were, of course, dropped and picked back up again as series so trust that they're in no particular order.
I was first introduced to Ruby as a character in the Clarice Bean series by the same author, as she featured in one of the shows she watched, as a result when Child released this as a follow on I simply had to read it. Both characters were relatable in their own ways and whilst I enjoyed Clarice Bean's mundanity and humour, it was nice to have a female protagonist in a more typical boy-ish story-line in Ruby's books. Also, to link the two if you don't know the series, Ruby Redfort is a fictional character in the Clarice Bean series, and the former was written as a follow up after the success of her as a character (think Fangirl/Carry On).
9. The Secret Garden, Frances Hodgson Burnett
I read The Secret Garden for the first time when I was around 12/13, decidedly having nothing better to do/read and ended up enjoying it enough to read it several times since. I think I was initially put off by my primary school teacher giving me a copy to read, and as no kid likes being told what to do, let alone read, I made the assumption that it would be the worst book in the world and was left alone with my preconceptions. The book explores more character growth than what you'd usually find in that age range, as well as the beautiful scenery and child-like curiosity and wonder that we often forget and lose, so if you haven't yet read this one, make sure to pick it up ASAP.
10. Young Bond, Charlie Higson
Another spy series, can you sense a theme yet? Also, more boarding school. Funnily enough, the only reason I ended up reading this series is because my younger brother took them out of the library one summer and I decided to nick them because they seemed quite interesting. Then I most likely continued reading them for the same reasons I read Alex Rider and whilst I did prefer the latter as a series, I definitely enjoyed getting back into that style series yet again.
---
Did you read any of the same books when you were younger? If not, which do you recognise?
Tell me in the comments if you participated in this week's Top Ten Tuesday and I'll make sure to check it out!